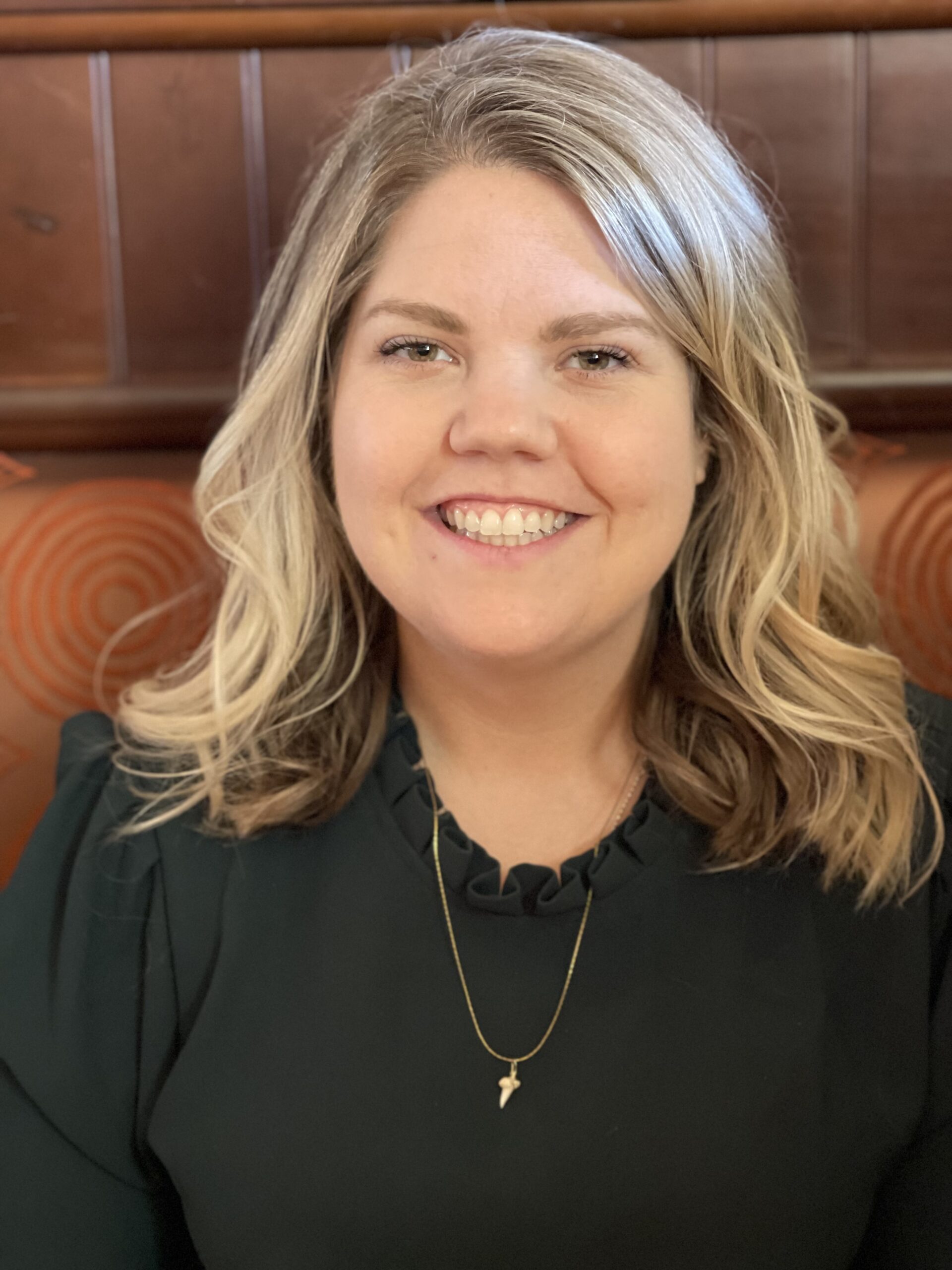 We are so happy that you are here! We are so excited to bring you content in a new and updated fashion. I've always felt that starting a blog would be super fun! I'd be able to write out my personal thoughts and share some tidbits about business and healing. I've never been very good at writing – so please ignore any errors you may find in these posts. I am really excited to bring you the most up to date information about our business and specific aspects of Chiropractic. This is the first step to us streamlining new information for you to digest.
I'd like to introduce myself in a less formal fashion than the "About Dr. Meghan" section. I have been practicing Chiropractic since 2014 – hard to believe that it's been 8 years last month. My favorite thing about chiropractic – is watching the body heal – ALL BY ITSELF! At least a few times a week – people are saying "thank you so much for what you do to help me" but I have to correct patients and say "It's YOUR body that does the healing – I just remove the pressure!" But truly – it is teamwork. Patients have to want what you have to offer and they have to commit to making the changes and putting in the work to form new healthy habits.
During my time as a chiropractor – I have developed a passion for taking care of children and pregnant women. I have specialized training in these areas. If you have been in the office – I'm sure you've seen one of our Chiro Kids getting adjusted, or our wonderful wall of babies. One of my favorite things that I added to the office during the pandemic was the Bump Chart where we track all of the pregnant mama's until delivery and they send us a picture to put on the "baby wall of fame". We love to have fun and smile in the office. It truly is an honor and pleasure to take care of you in our office.
If you have never been to a chiropractor – or maybe have some hesitations – I encourage you to send me an email directly – [email protected]. I would be happy to answer any questions or concerns that you may have!
Dr. Meghan